Indian Restaurant Bar & Grill
We promise an intimate and relaxed dining experience that offers something different to local and foreign patrons and ensures you enjoy our memorable food
Get in Touch
mailus@saltrestaurants.in

VR Bengaluru, Bangalore
81058 82336

Forum Mall, Bangalore
74831 15386

Forum Vijaya Mall, Chennai
63834 94181
*No Alcohol
Our Times
12PM - 10:30PM (All Days)
Festive season special menu - 15th Dec to 1st Jan - Bangalore | Chennai
Subscribe to our Mailing List
About
SALT – Indian restaurant – Bar & Grill – is the rustic charm of a Dhaba combined with the classiness of a bistro both in terms of the food and the ambience. Our Chef's expertise in experimenting with the finest Indian spices & ingredients along with traditional indian cooking techniques, provides each diner with an aromatic, visual and flavorful dining experience. Our guests rave about our signature dishes, appreciate our cordial service and enjoy our relaxed seating environment. Come and indulge in a little bit of SALT.
View Exciting Offers
A small sample of what we have to offer...
We create Delicious Memories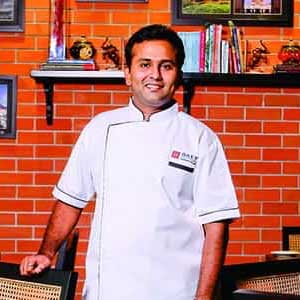 Balaji Balachander
Chef & CEO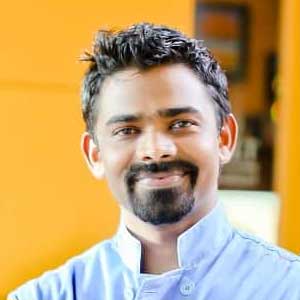 Goutham Balasubramaniam
Chef & Director
Come visit us at any of our fantastic locations