The Journey

Blue Planet Foods Pvt. Ltd. started by Chef Duo, Goutham Balasubramanian, Balaji Balachander and hotelier, Mr. Michael Antony launched its first restaurant , SALT, a smart Indian restaurant at Forum Mall, Chennai in 2013.

In 2016, SALT expanded into Bangalore by opening two new outlets, one in VR Bengaluru, Whitefield and the other one at Forum Mall, Koramangala.

Based on a very simple mantra in mind, "Most Delicious Indian Recipes that reflect the real taste & soul of Indian food with unparalleled service". Chef Balaji adds "The core of brand SALT is humble and modest food.

To describe SALT rationale as "satisfying the diverse palates of the experimental foodie." At SALT, the customer is never intimidated, swamped by choice or overwhelmed by price. More importantly, at SALT quality is never compromised. Our guests rave about our signature dishes, appreciate our cordial service and enjoy our relaxed seating environment. Our Menu comprises of Signature appetizers, grills , curries , biriyanis and desserts which always keeps you wanting for more.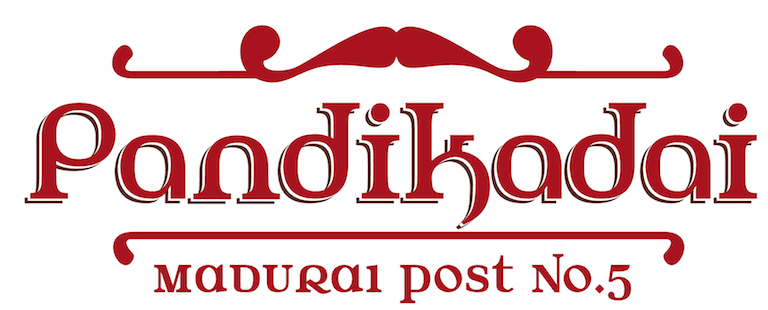 Blue Planet Foods Pvt. Ltd. also operates three additional Quick Service restaurants (QSR) namely Pandikadai (focusing on regional chettinad cuisine) , Dhishoom ( A north Indian Dhaba) and TUK TUK (the best of street food across India).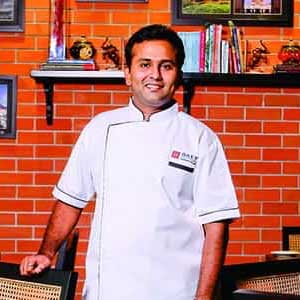 BALAJI BALACHANDER – THE LEADER
Chef Bala started his culinary journey as a chef with Southern Spice at Taj Chennai. He then moved on to London be the executive chef at " Benaras", a Michelin Star Indian restaurant. Having spent years dedicated solely to Indian food, Bala took an opportunity to learn something new and the joined The Meat & Wine Co in 2005 as Executive Chef, opening its first London restaurant. In 2011, Bala opened Carom at Meza, and created an authentic Indian Menu based around a careful and inspired use of spices. He always knew he would return to his Indian roots and in 2013 he came back to India to start Blue Planet Foods Pvt. Ltd. As CEO of the Company , Bala is instrumental in driving the company forwards.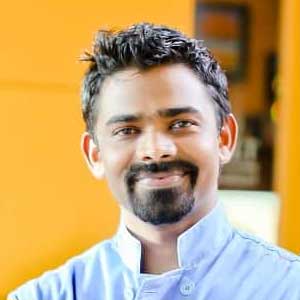 GOUTHAM BALASUBRAMANIAN – THE MENTOR
Young and raring to go, someone who loves pushing his own limits. Challenging the odds is what he does best. A self made entrepreneur with very strong basics, who has climbed up the ladder of success slowly and steadily knowing well what goes into every rung. Goutham has been ranked Best Chef of the Year at The Kempinski, Bangalore and declared the two-time winner of the Taj Culinary Competition. He has also earned a lot of accolades from Middle East, Wales, Italy and India. Goutham has also been trained under World Famous Chefs Namely Jamie Oliver and Michel Le Roux Jr. to name a few. Goutham also Co-owns 'Toscano', a popular chain of Italian restaurants in Bangalore and 'La Terrace', 'Chocolate - Bakery & Pastry'. Goutham serves as mentor to the company in keeping it consistent with the changing market trends.